New Doosan Vertical Mill Arrives - August 28th, 2020
We've added a Doosan DNM 750L II, with a 80" table for large precision milling operation. This augments our current compliment of milling stations and adds more capacity.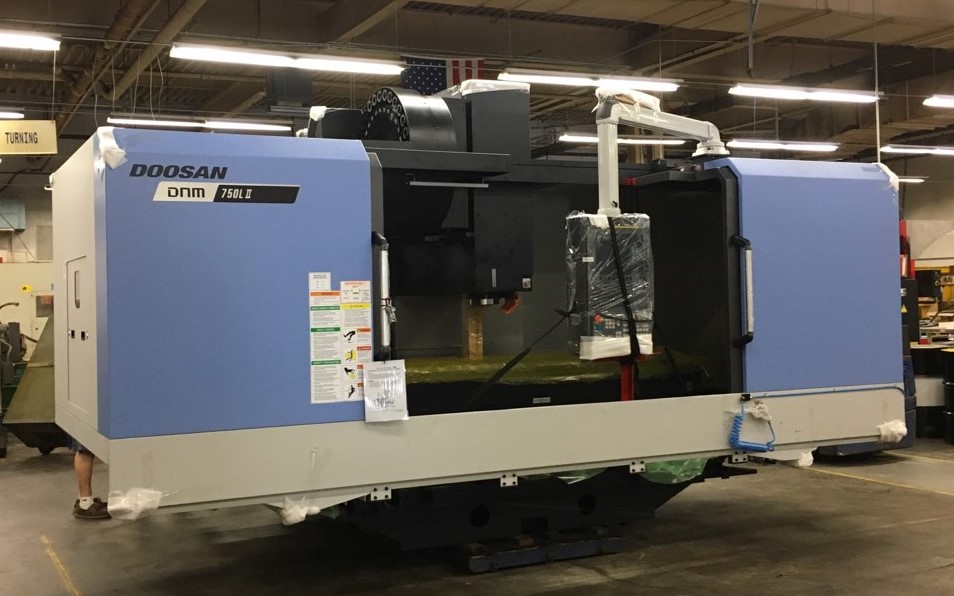 March 2020 - VMA Remains Open
The recently issued Stay At Home Order for NYS will not affect the normal hours or operations of Vantage Manufacturing & Assembly. Your key contacts will remain the same although those who are able to work from home will be doing so. Be safe everyone.
June 2019
To complement our Amada ENSIS 3KW 3015 Fiber Laser it's modular automated loader just arrived.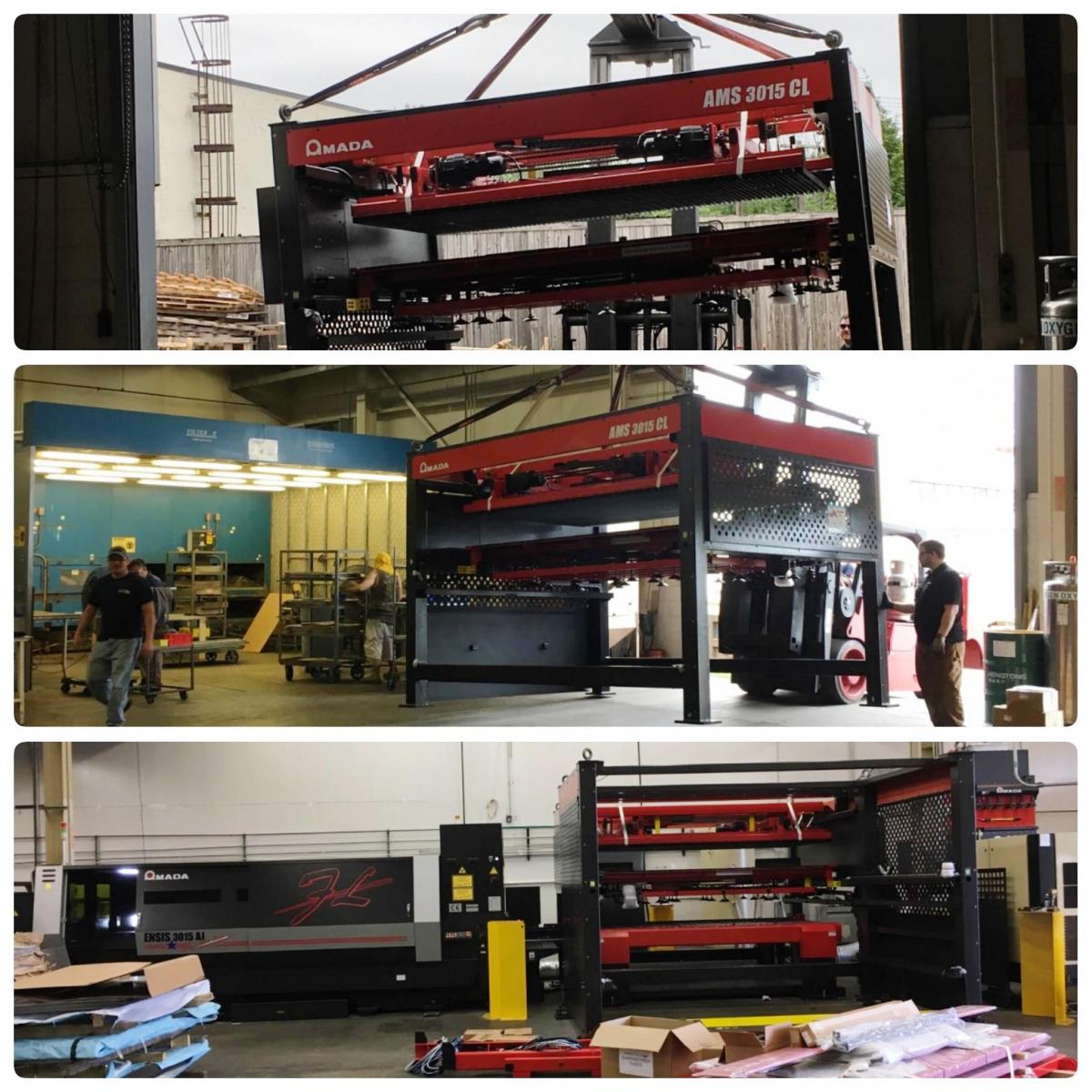 ---
April 2019
VMA is exhibiting at the Design-2-Part show in Uncasville, CT at the Mohegan Sun Exposition Center on April 24th and 25th. The Exposition Center is located at 1 Mohegan Sun Boulevard, Uncasville CT, and the show is the region's largest contract manufacturing trade show. Show hours are 9:30-4:00 on the 24th and 9:30-3:00 on the 25th. Come visit us in booth 315!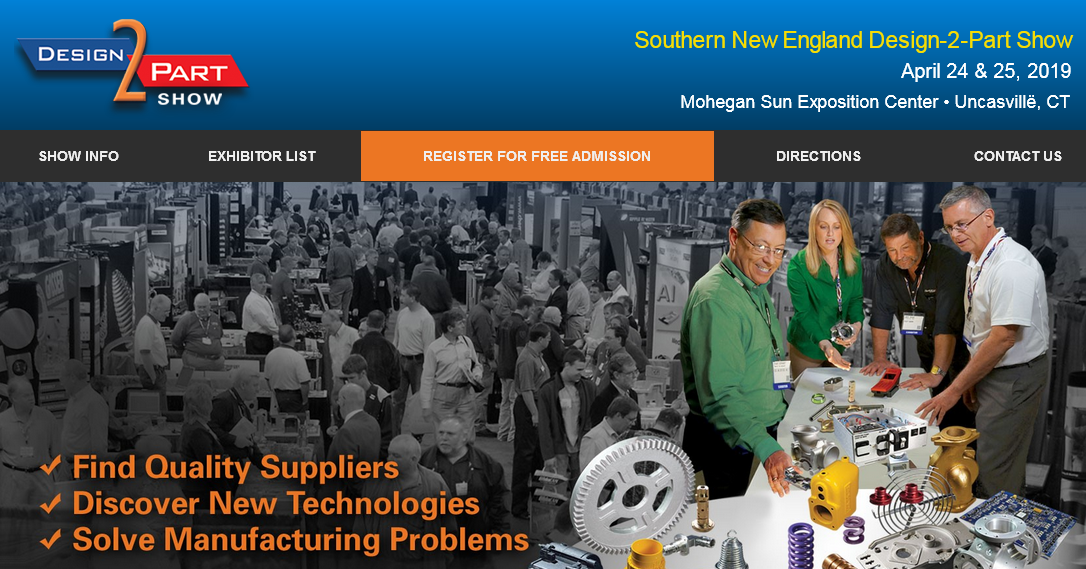 ---
March 2019
VMA purchases our new Amada ENSIS 3KW 3015 Fiber Laser with proprietary fiber laser technology. We can process both thin and thick materials at high speeds. Stay tuned for the savings we can pass along to you!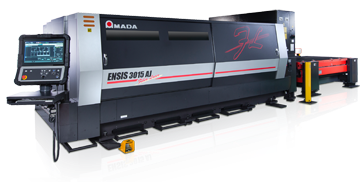 ---
February 2019
VMA installs our new Doosan DNM 5700 vertical machining center. We're very happy with this machine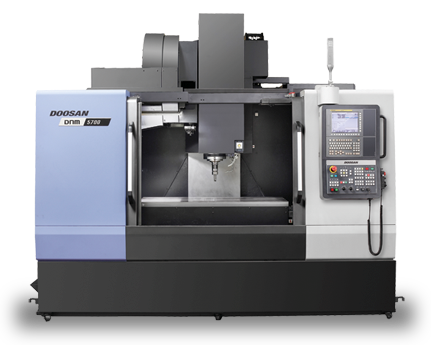 ---
July 2018
VMA is pleased to announce our 15th anniversary.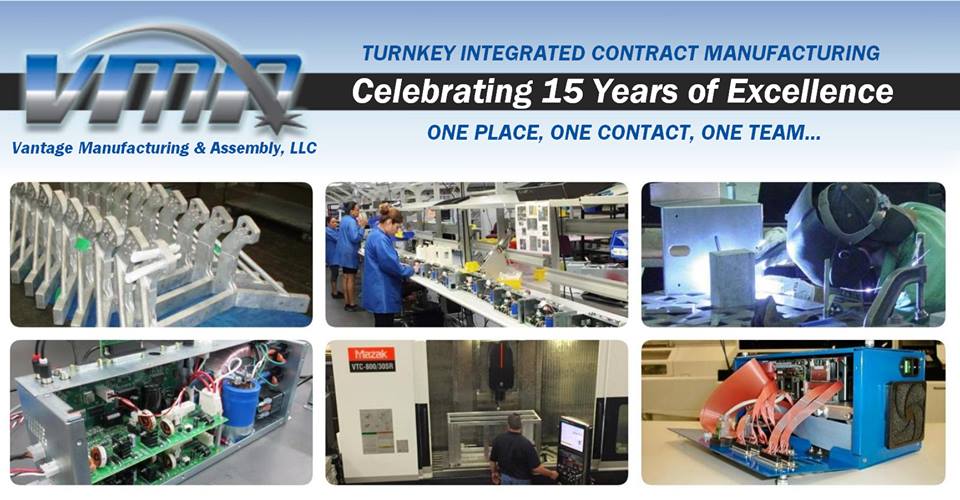 April 18th & 19th 2018
VMA will be exhibiting in the Design 2 Part show at the Meadowlands Exposition Center in Secaucus, NJ on Weds April 18th and Thursday April 19th. This show is for those seeking contract manufacturing services or for anyone wanting to keep up with local manufacturing technology. Show hours are 9:30-3:30 on Weds and 9:30-3:00 on Thursday.
Come visit us in booth 430!
For more information on the show see the link below:
https://www.d2p.com/2018-meadowlands-manufacturing-trade-show

---
March 2018
The Grand Island New York cashless toll Installation went live on 3/30/18,
with VMA's electronic panel assemblies in place.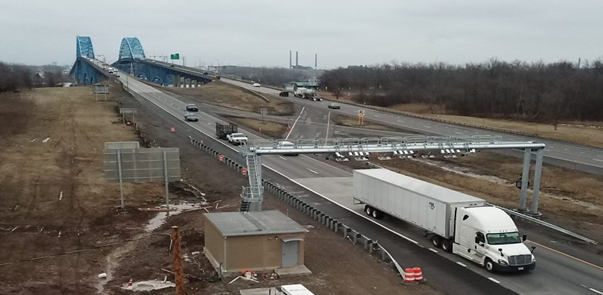 ---
December 2017
VMA installs our N2 Microbulk to feed nitrogen to our CNC Laser
.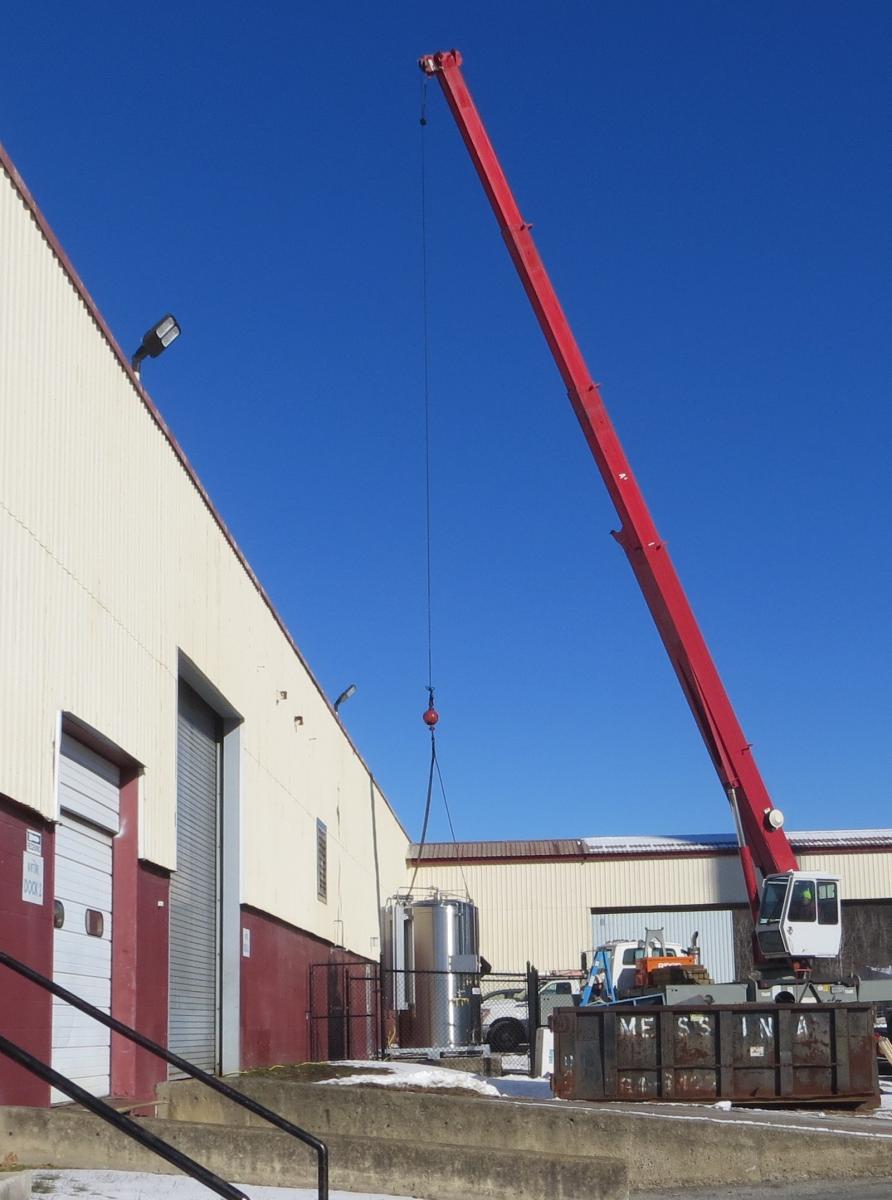 ---
August 2017
Beginning with crude photos and notes, VMA creates a working 3D model and ultimately produces the end product. These are custom fabricated battery gate cart weldments for one of our new customers in the Material Handling Industry.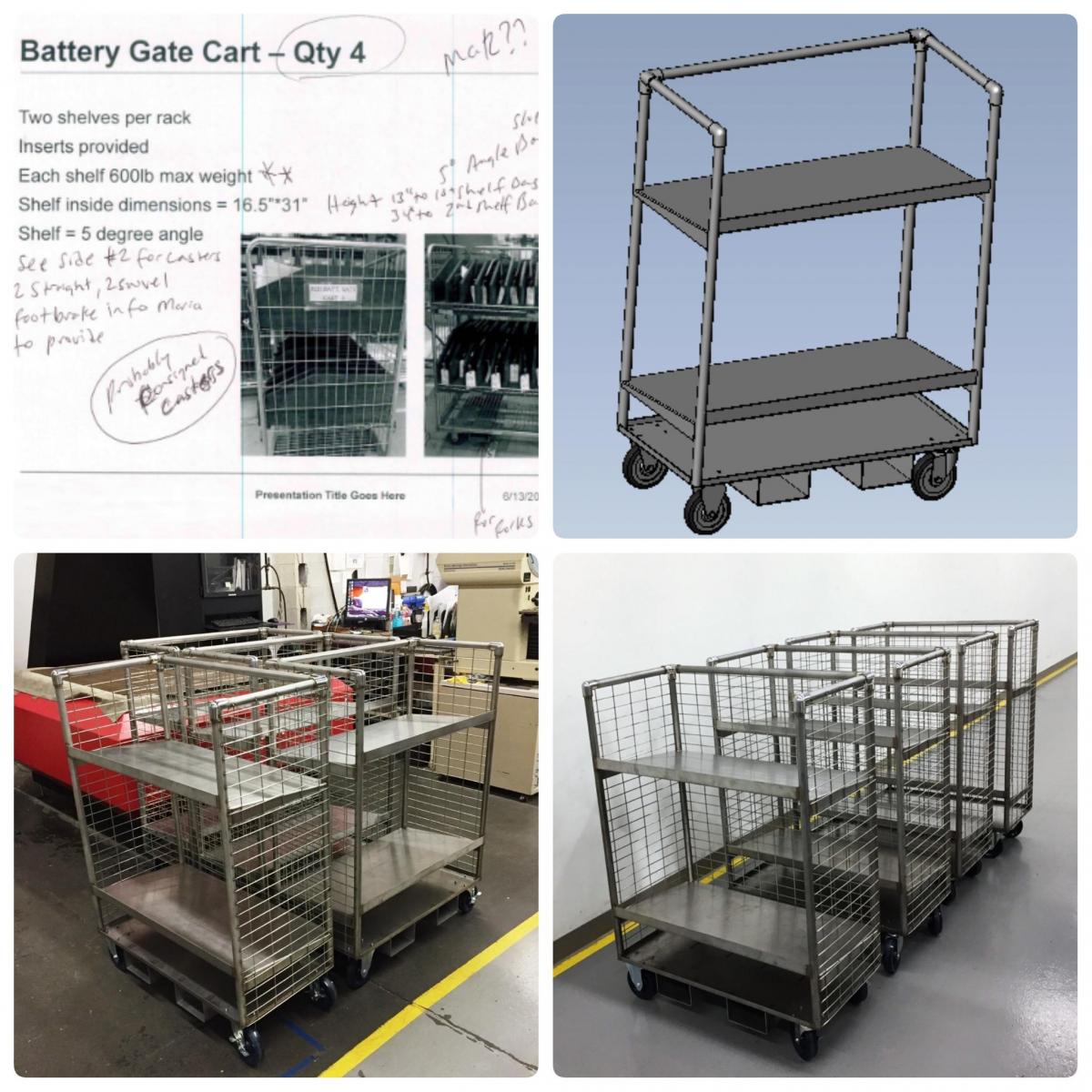 ---
May 2017
VMA passes our ISO 9001:2008 re-certification audit again with ZERO non-conformities.
---

June 2016
Visit VMA in booth 412 at the Atlantic Design & Manufacturing Show (Jacob Javits Center - NYC) June 14th to June 16th.
---
January 2016

VMA manufactures and supports the Power Supply Assemblies and other electronics behind Steinway's most significant product innovation in over 70 years. We ship to both their Hamburg Germany and Astoria NY plants.
The innovation is "The Spirio"... The world's finest player piano system. It's not just a player piano... It's having the heart & soul of the artist in your living room.
The software coupled with clever mechanical engineering provides the most accurate reproduction of live performances ever achieved on any piano. Delicate pedaling, subtle phrasing, soft trills, and thundering fortissimos present no difficulty for our Steinway Spirio.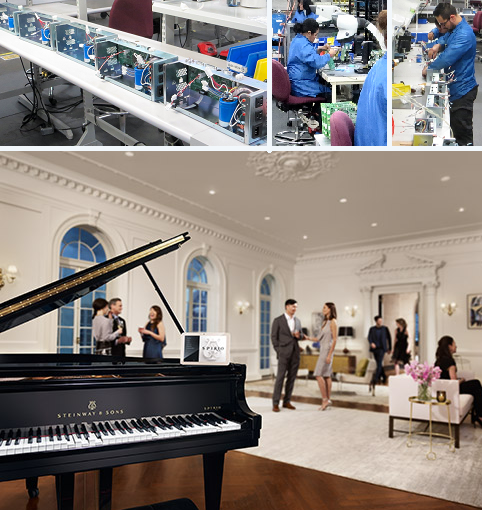 ---
July 2015

VMA's sister compamy, EAW Electronic Systems, Inc., is on the verge of introducing an innovative building automation system. The new technology, called an EMC 20/20, is used to control a building's heating, ventilation, and air conditioning (HVAC) system, and will support industry standard Communication. The prototype shown below has already evolved and is getting ready for full production.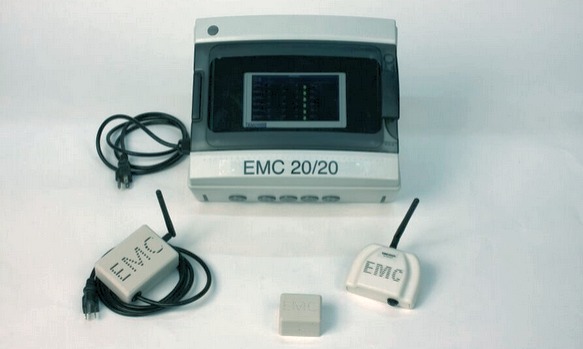 ---

November 2014
VMA ordered the Mazak VERTICAL TRAVELING COLUMN (VTC) 800/30 SR Vertical Machining Center. Delivery of the machine is planned for February, and our team is excited to offer our customers the increased capabilities and efficiencies.



It features a high speed 40 Taper spindle, swivel spindle head (B Axis), full traveling column design and fixed table for machining of extremely long and heavy workpieces. With the optional table partition, the long machine table can be transformed into two separate work areas, with smaller and 5 axis parts run accurately and cost effectively. The Roller Gear Cam design swivel head delivers improved accuracy and repeatability due to the backlash free design, which allows the machining of complex features and contours. These features offer excellent machining capacity for a large variety of work pieces. A significant reduction of machining processes and increased productivity can be realized thanks to the additional axis, and when combined with the rotary table, full 5-axis simultaneous machining will soon be a service that VMA can provide. The machine also delivers fast rapid traverse rates to reduce non-cut times.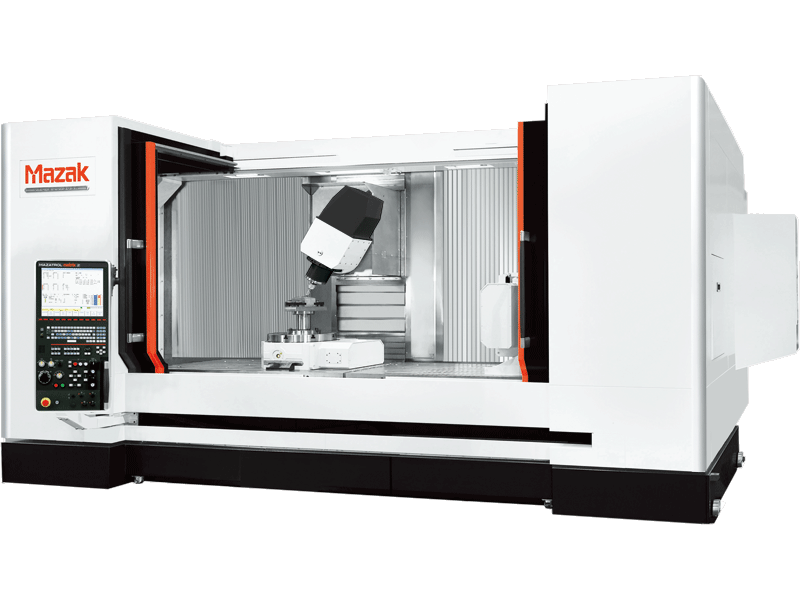 MACHINE CHARACTERISTICS:
· 18,000 RPM 40 Taper Spindle
· Swivel Spindle Head (B Axis +/- 110 degrees)
· 48 Tool Magazine
· Full 5 axis contouring
· Table Center Partition-OPT
· Max Table Load 5,500 lb
---
November 2014
VMA has purchased the Haeger 824 OneTouch 4e lite Press. It features easy and fast changeover with automatic fastener loading. Most important to VMA; it has automatic detection for proper insert length and location.

---
VMA adds a Customer Satisfaction Survey to our website. Our customers are important to us and we like to know how we're doing. So we've just installed a very user friendly 'Customer Satisfaction Survey' to our website. We want to hear it all (good and bad), because that's how we continuously improve.
---
The entire VMA management team began a Value Stream Mapping refresher course as part of our continuous improvement efforts. In our Quality Objectives, we are committed to meeting on-time delivery to our customers. Over the weeks, the team developed an up-to-date, "current state" map of our entire process flow. Then, using the current state map, we derived a future state map, which will be used to identify potential improvements and breakthrough opportunities.